Kipling, Alice in Wonderland
The Alice in Wonderland collection by Kipling for Spring 2018 was inspired by the playful, colorful imagery throughout the original 1951 film. This collection plays with textural trimmings and mixed materials, taking inspiration from a mix of high and low fashion seen all over the streets of New York City.
The Citypack in Cheshire Dreams sold out in 3 weeks.
The Citypack backpack and Ellettronico wristlet feature a denim body with a variety of graphic elements in a mixture of textures and finishes, including flocking, sequins, and studs.
The Alice in Wonderland collection featured two prints in classic Kipling material and trims. As well as novelty groups and pieces to inspire the Disney fan in all of us.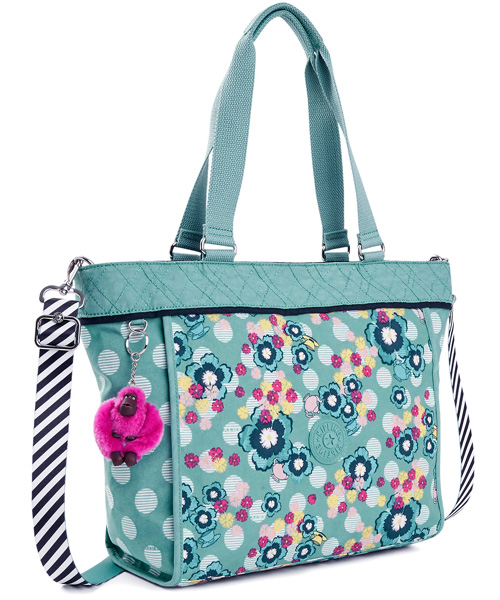 Kimberly of Eat Sleep Wear
Coury of Fancy Tree House